Shockwave 2022 News.
Keep it here for updated ShockWave news.


---
Galaxy Guitar Products USA has built these Galaxy Trans Starr guitars for Randy Young.
They are built by Galaxy Guitar Products USA Custom Shop. One in Trans Blue, one in Trans Cherry.
Flamed Maple Tops, Galaxy Solar Flare Pickups, Kahler X-Trem Tremolo, High Gloss Ebony Fret Board.
Click to enlarge photos




---
SHOCKWAVE is currently doing pre production @ StarGate Studios for the next cd.

---
Vintage Photos sent in from fans of Guitarist Randy Young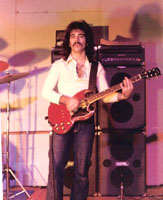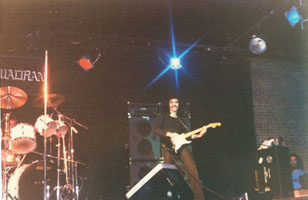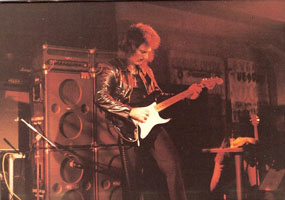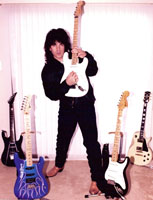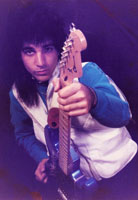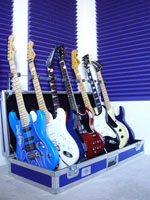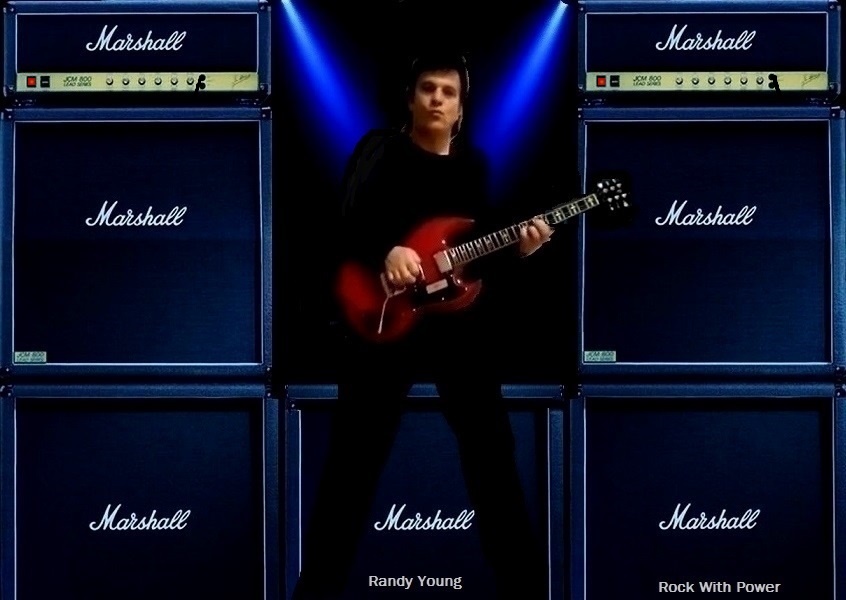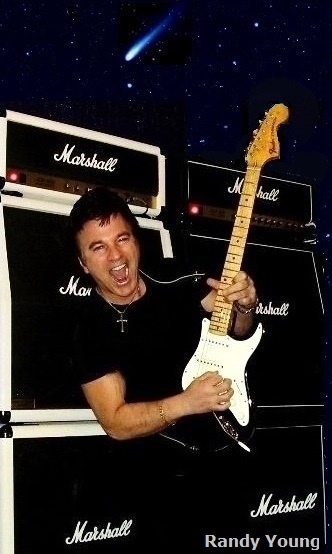 Randy Young demonstrates The Galaxy Guitar FT-1 Finger Protector.
Above Video Music Credit: Background track by Black Sabbath, Neon Knights.
SHOCKWAVE DRUMMER: TONY LATINA.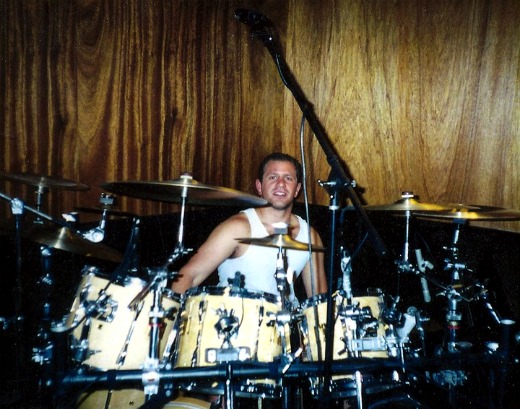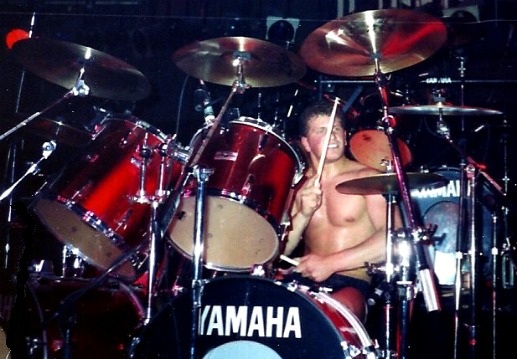 Tony playing Yamaha Maple Studio series recording Heavy Impact, Concert Series Live.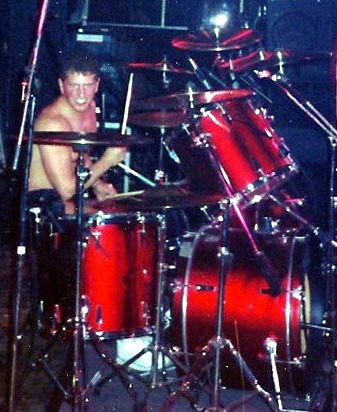 Shockwave Bassist Felicia Spinogatti.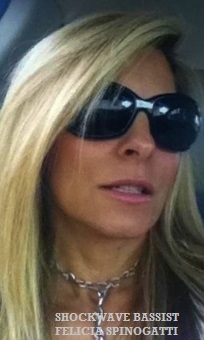 GET IT NOW.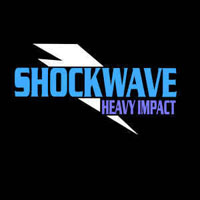 Listen to Sample Tracks Of Shockwave Here.