If you like your metal in heavy doses you've come to the right place.
ShockWave features a unique group of rockers that joined forces to make powerful music!

ShockWave's Heavy Impact includes 14 tracks to take on your day.
The CD gives serious metalist's heavy guitar riffs with scorching solos
that burn into your soul, tons of crushing drums, haunting bass lines, cascading keyboards.
Powerful vocals ignite into a Mad Pirate onslaught.Turn it up & Rock With Power!
Click to enlarge image.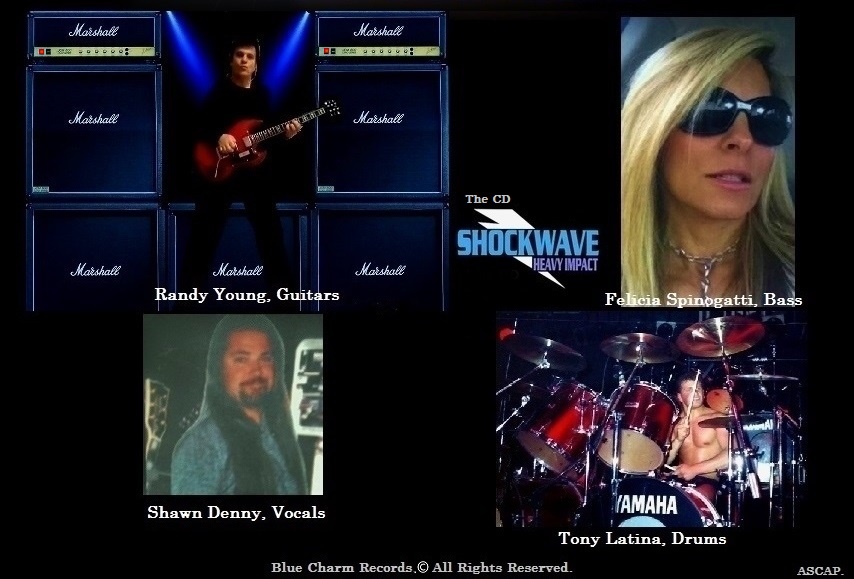 Listen to Select Tracks from Heavy Impact below.
Explore new boundaries with ShockWave's HEAVY IMPACT.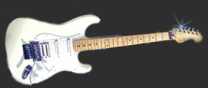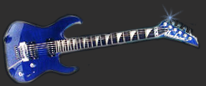 Listen to Sample Tracks Of Shockwave Here.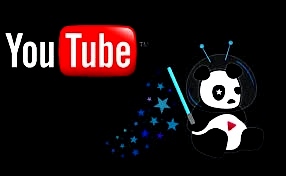 Heavy Impact is available WorldWide!